THE RIGHT PLACES
Click on a listing below for more information. You can click on one of the property categories below or you can use the Search/Filter option to locate just the homes you're looking for.
No Properties Found!
Try to broaden your current search criteria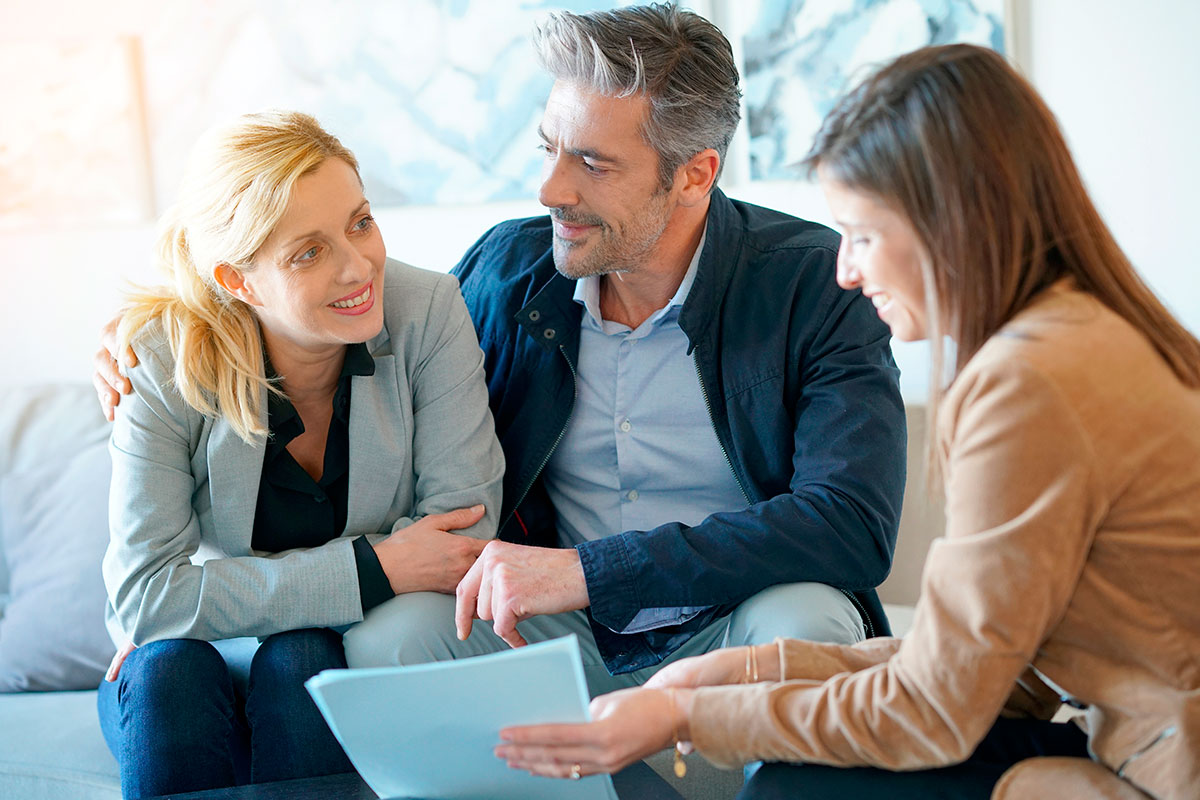 IT'S YOUR MOVE. LET'S GET STARTED.