OUR STAFF
Meet the staff of Kawartha Lakes Realty Inc., Brokerage. They are the real estate professionals working in the background making sure that every meeting is held on time, every phone call is returned and ensuring that we met or exceeded your expectations. Helping you is what they do.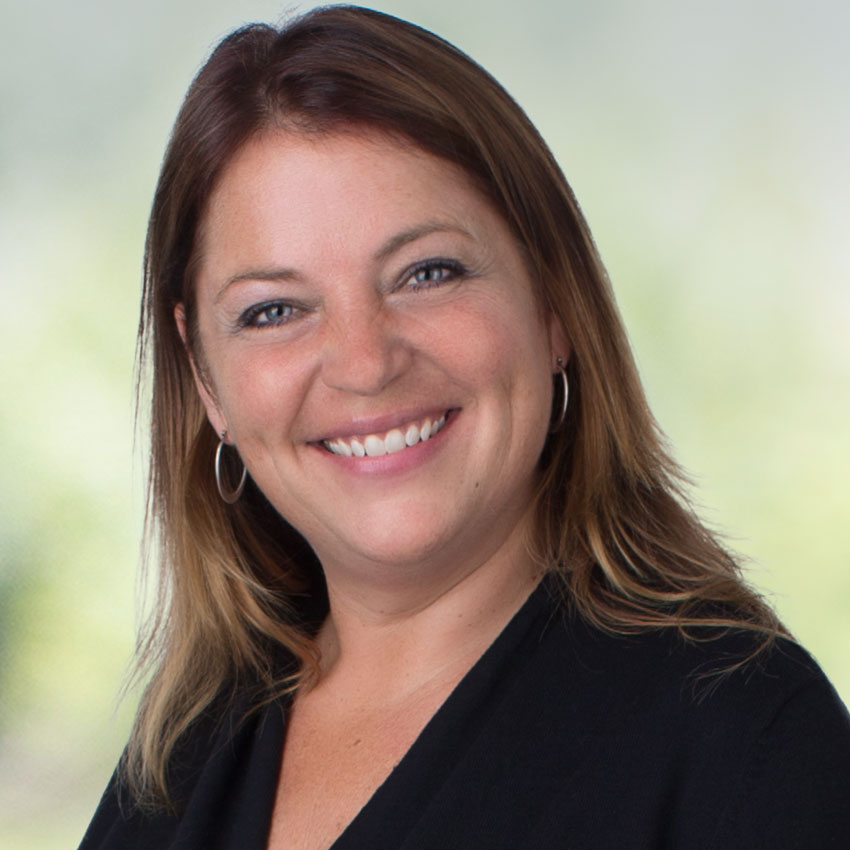 Ruth-Ann Geelen
OFFICE ADMINISTRATOR
Loving all things Real Estate drew her to this position 11 years ago and she has since learned many aspects of the Real Estate industry from the ground up. Ruth-Ann's responsibilities now encompass the daily activities of a busy Real Estate office from keeping coffee on hand and paper in the copier to processing deals to making sure everyone gets paid. Having once owned and operated her own business she is very resourceful, loves setting goals and has acquired a very diverse set of skills, not the least of which is taking client/customer satisfaction very seriously!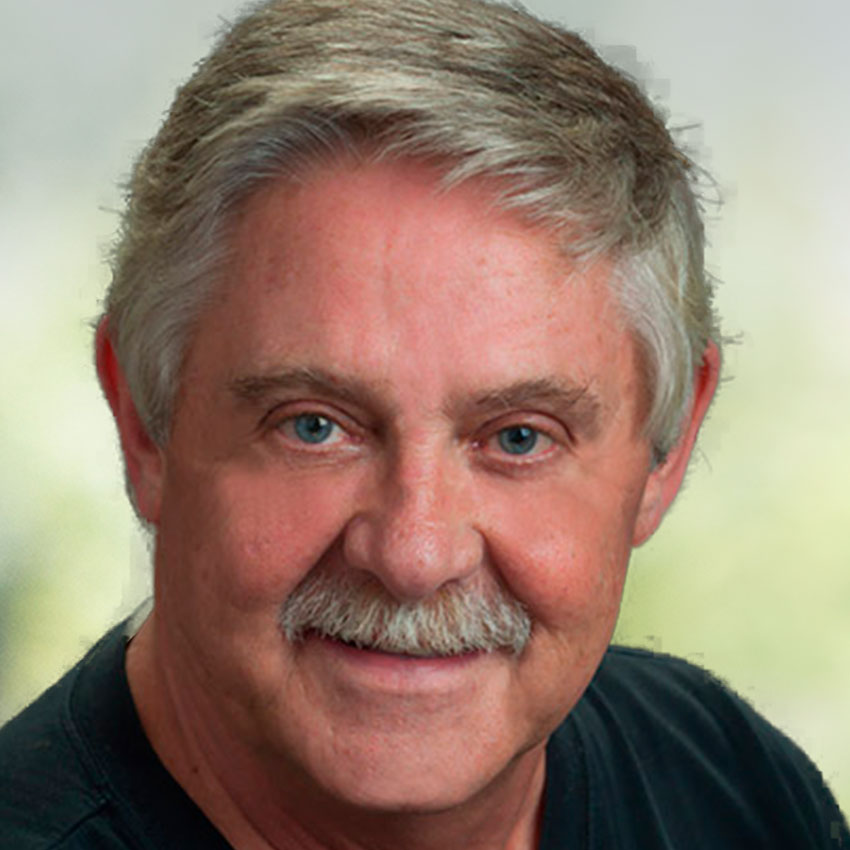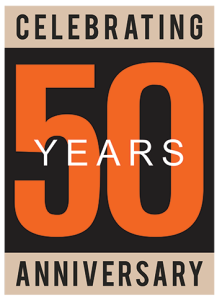 Les Maund 
Marketing/Advertising
Les is an Advertising & Marketing veteran with a successful history working with Real Estate pros for 50 years. Les provides the tools necessary for our agents to maximize their client's listings.