You'll benefit from the trust, confidence, and security of knowing I am getting the best mortgage to suit your needs.
Whether you're purchasing a home for the first time, taking out equity from your home for investment or pleasure, or your current mortgage is simply up for renewal, it's important that you are making an educated buying decision with professional unbiased advice.
Al Cripps, Mortgage Advisor.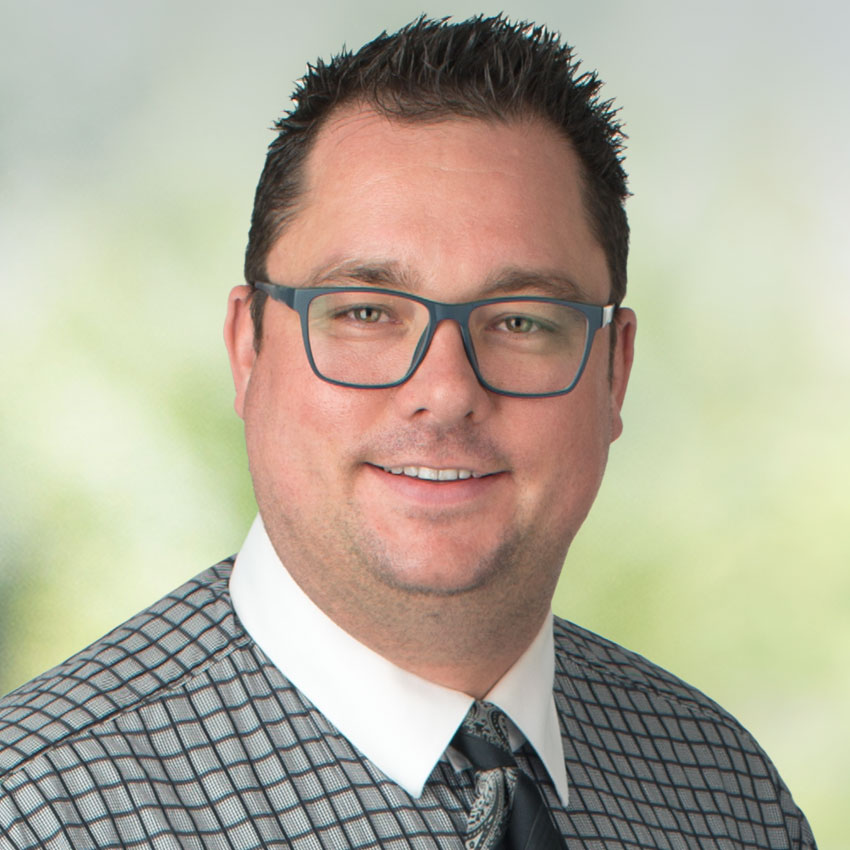 More Choices – banks are limited to around 5 products that they can offer you. They will try to fit you into one of their products even if the financial institution next door has a better one for you. Brokers have access to banks, credit unions, trust and mortgage companies as well as private lenders.
Better Representation – Brokers are your champions bankers are employees.
They put their employer first.
They won't offer you the best rates unless you are a good negotiator.
Brokers are licenced by provincial organizations and have to follow a code of ethics which requires that we put the consumer first. We also negotiate the best rate, terms and conditions for you. If you need to break the mortgage before the end of the term, we can assist you with that and perhaps help you to avoid paying a penalty.
More Benefits – If you are moving into a home that is more than one year old, you probably do not have a home warranty. Brokers have 3 lenders who offer home warranties, which can cover repairs to the plumbing, heating and electrical systems with a small deductible. Two of the lenders even offer this as a complimentary service for the first year while the third lender offers it for the length of the mortgage. As Dominion Lending Centre brokers, we also have discounted rates for moving services and boxes from a large national moving company.