For over 26 years, Royal LePage Kawartha Lakes Realty Inc. has been providing real estate services to the City of Kawartha Lakes and surrounding areas. Whether this is your first home, your next home, or your last home, our Realtors® can help you find just the right home you've been looking for.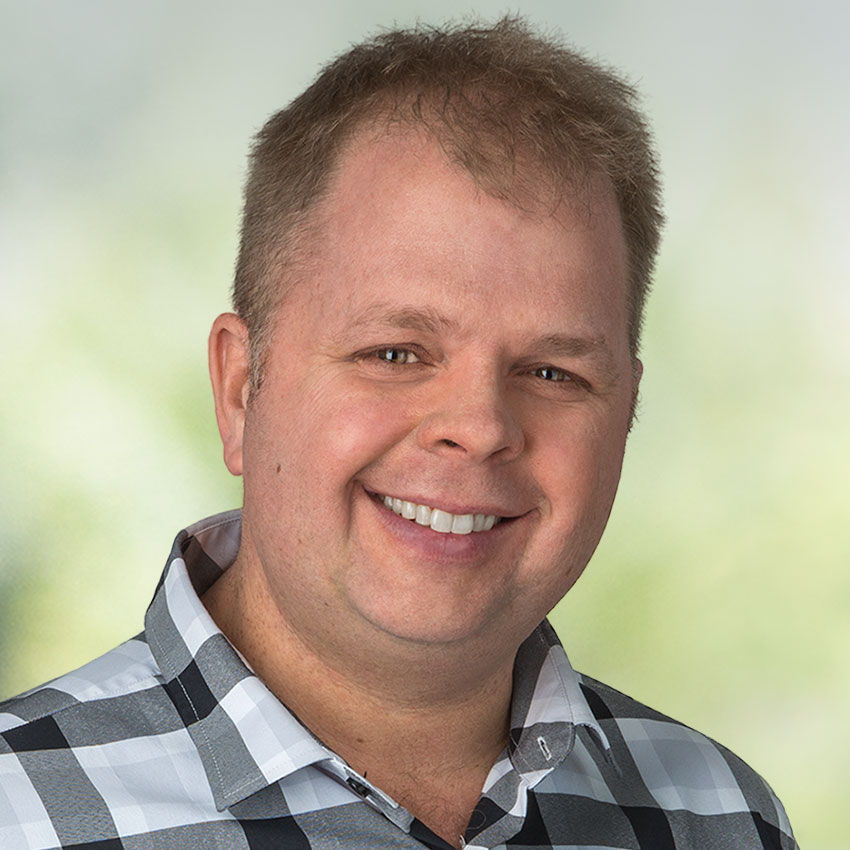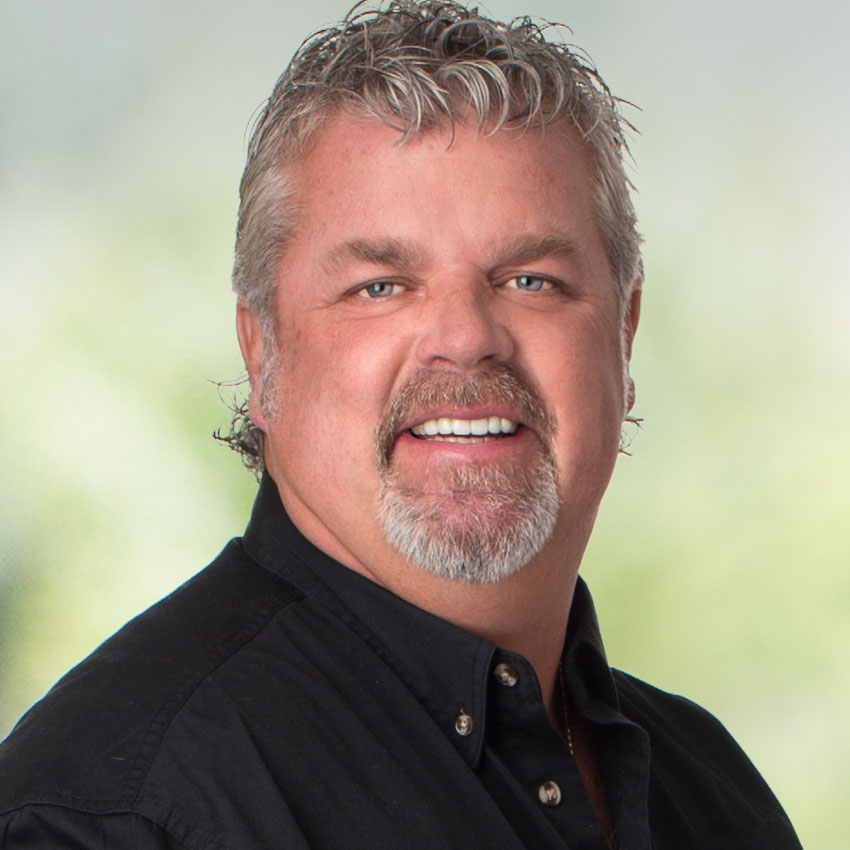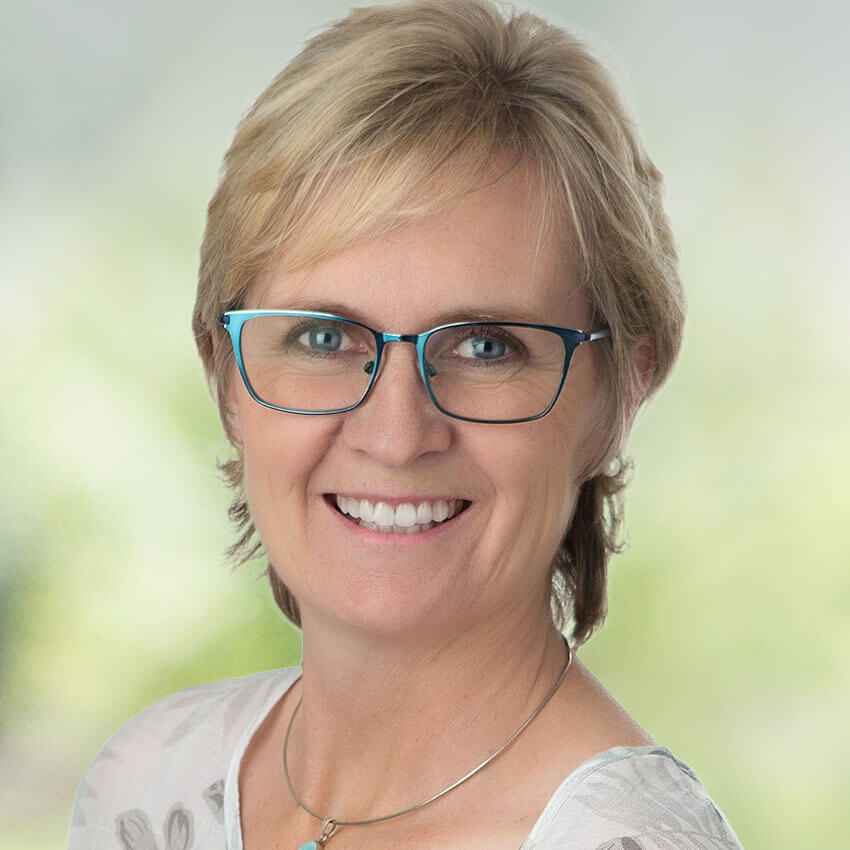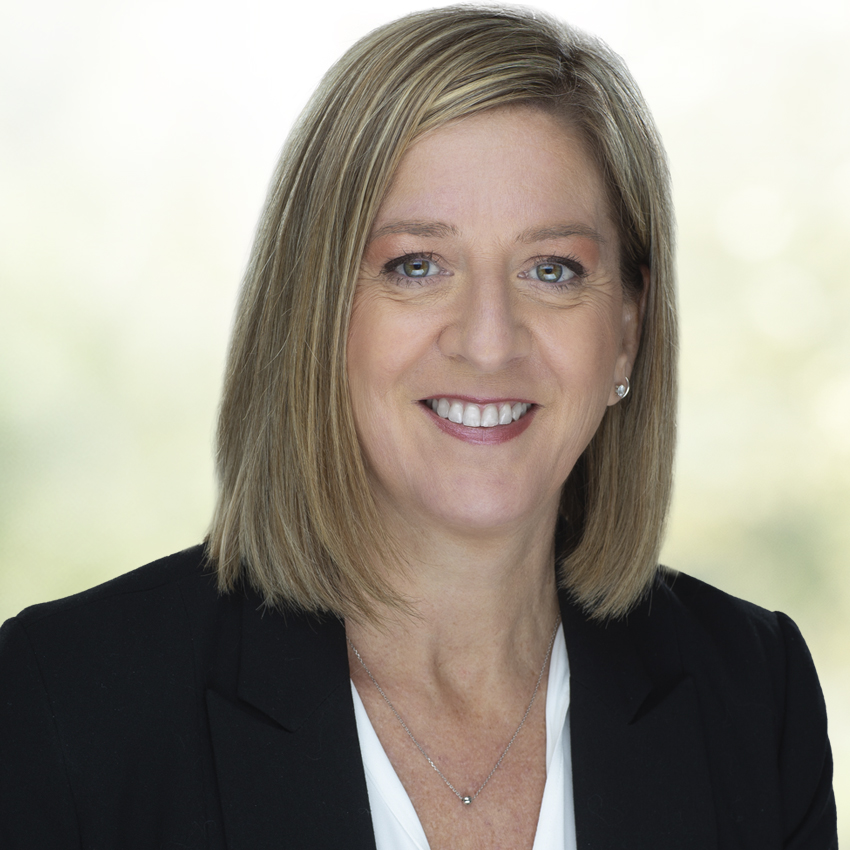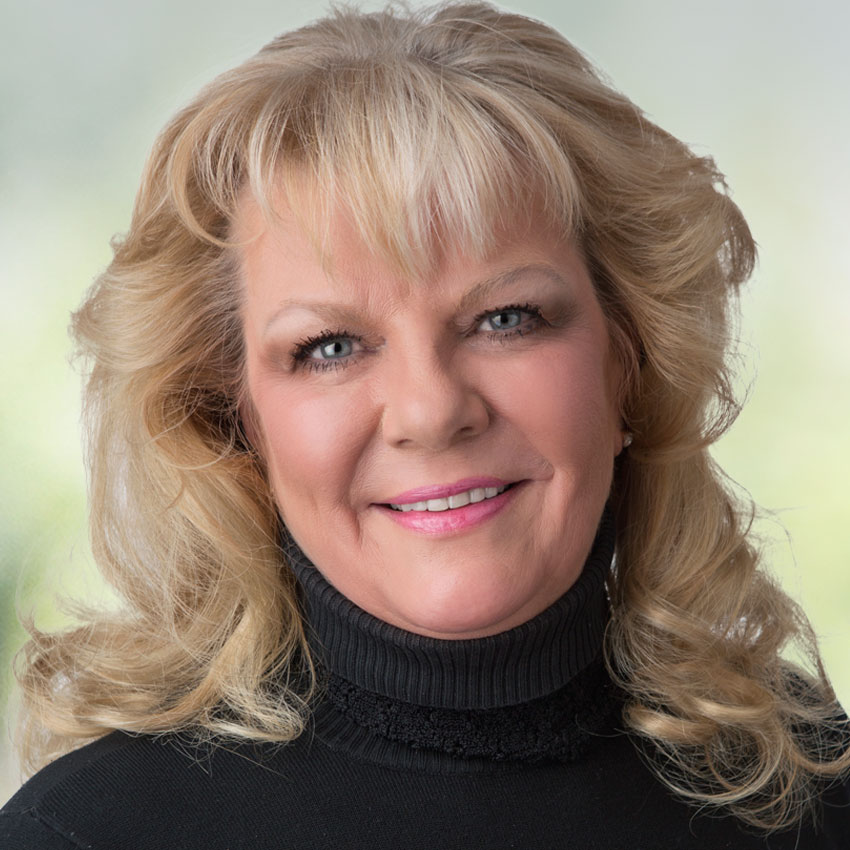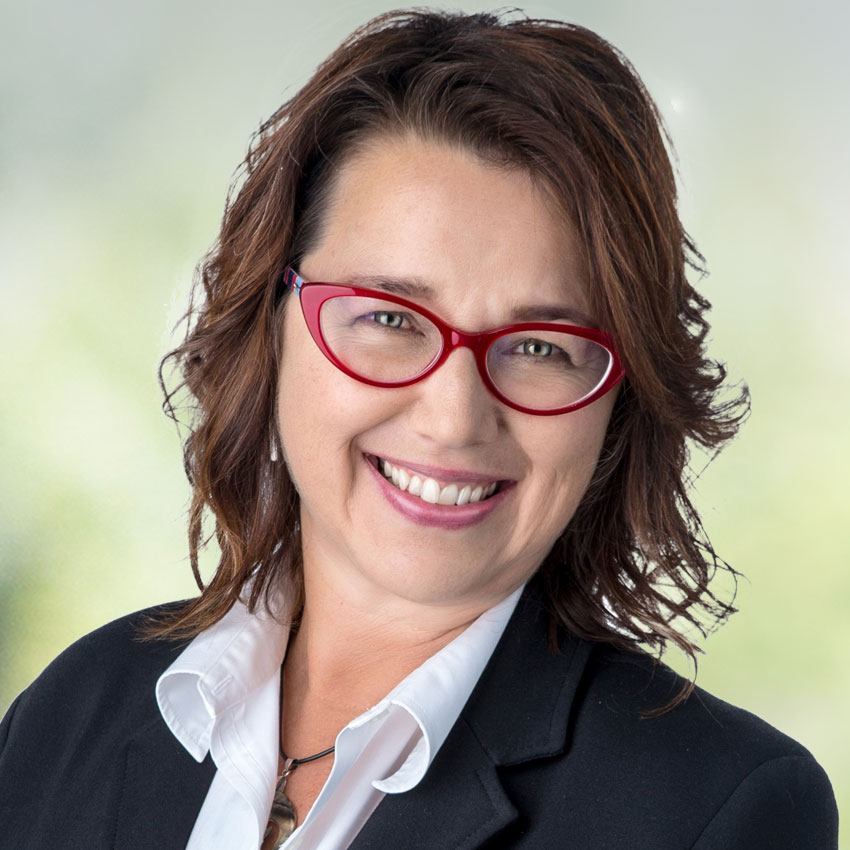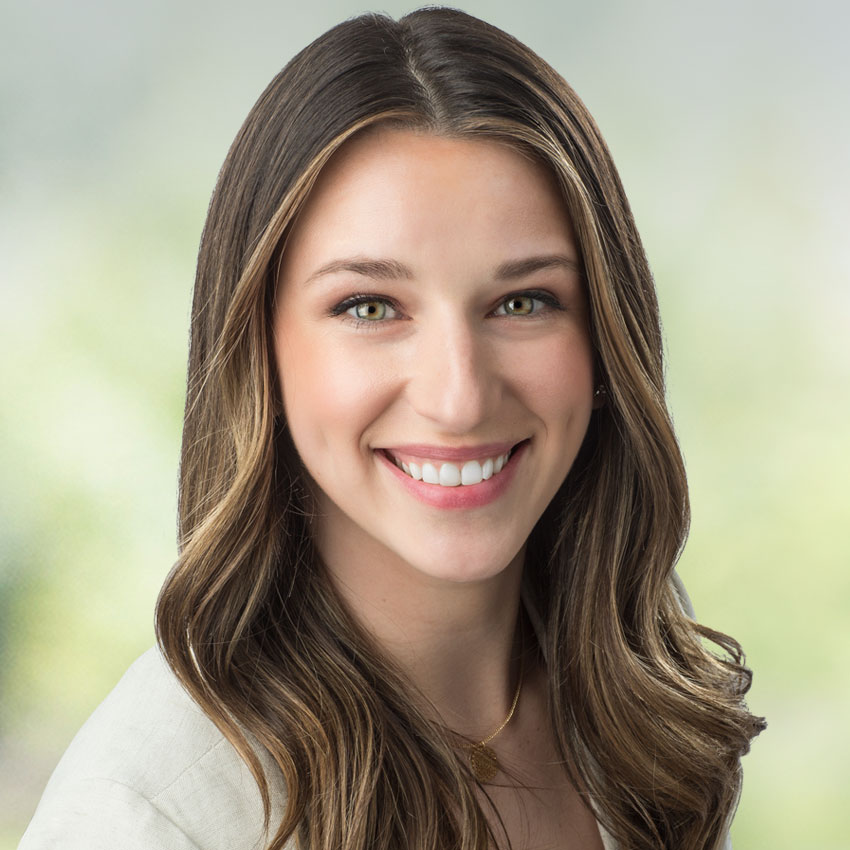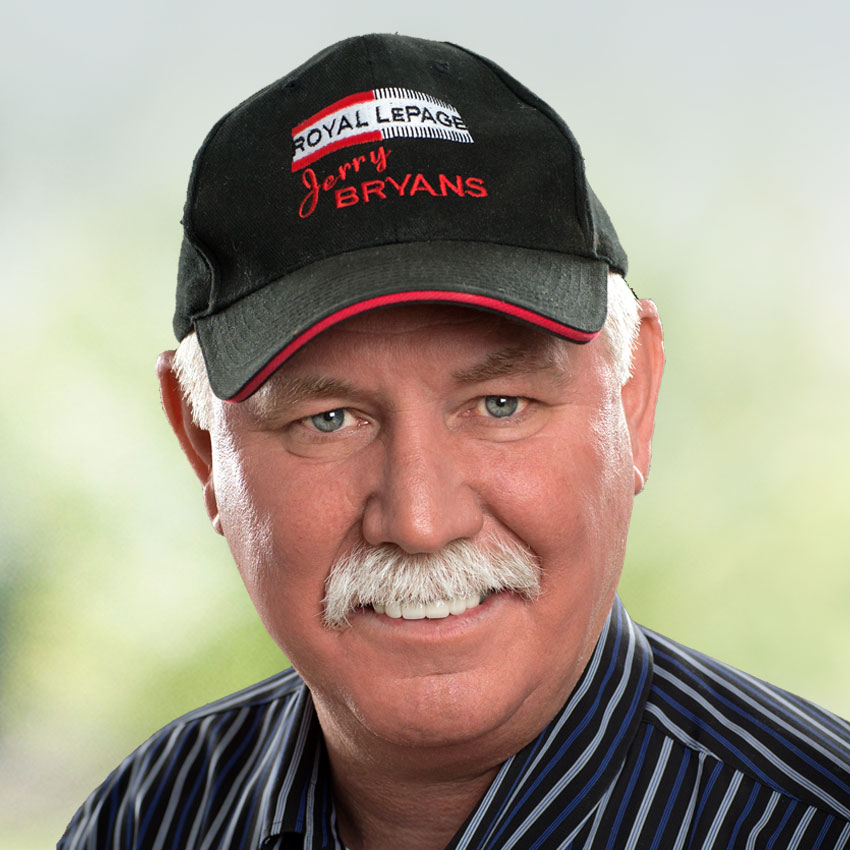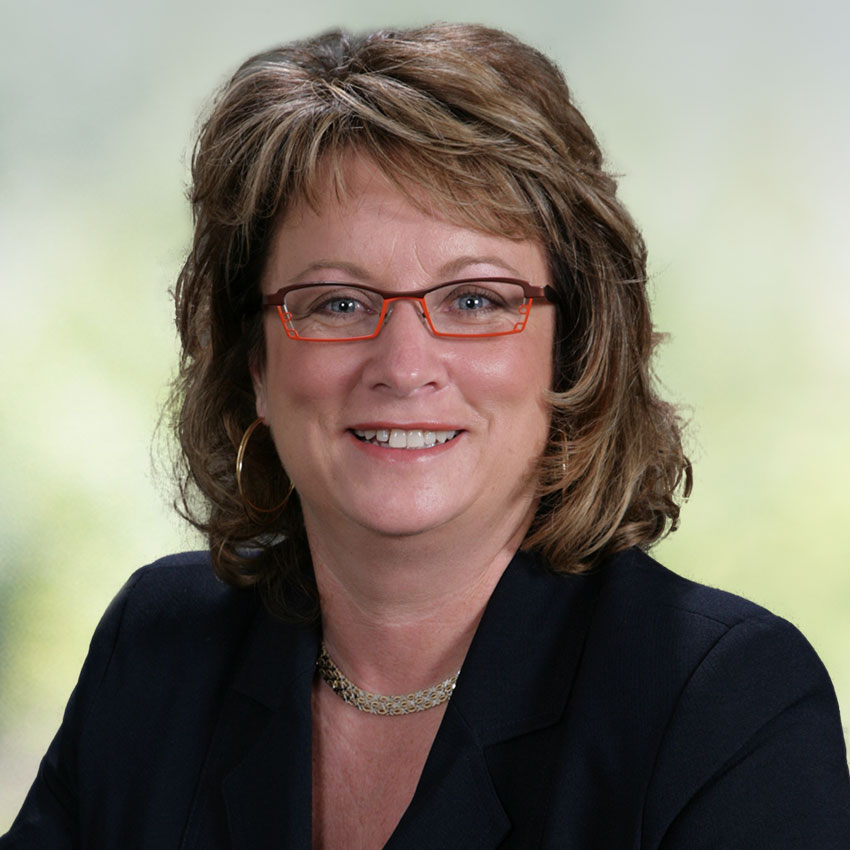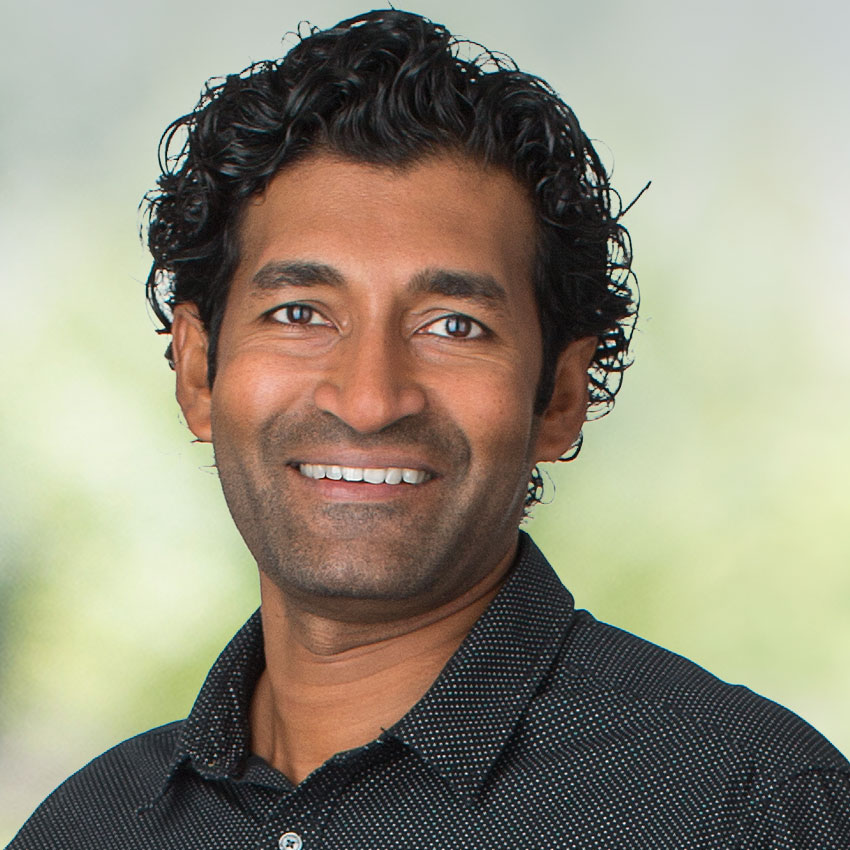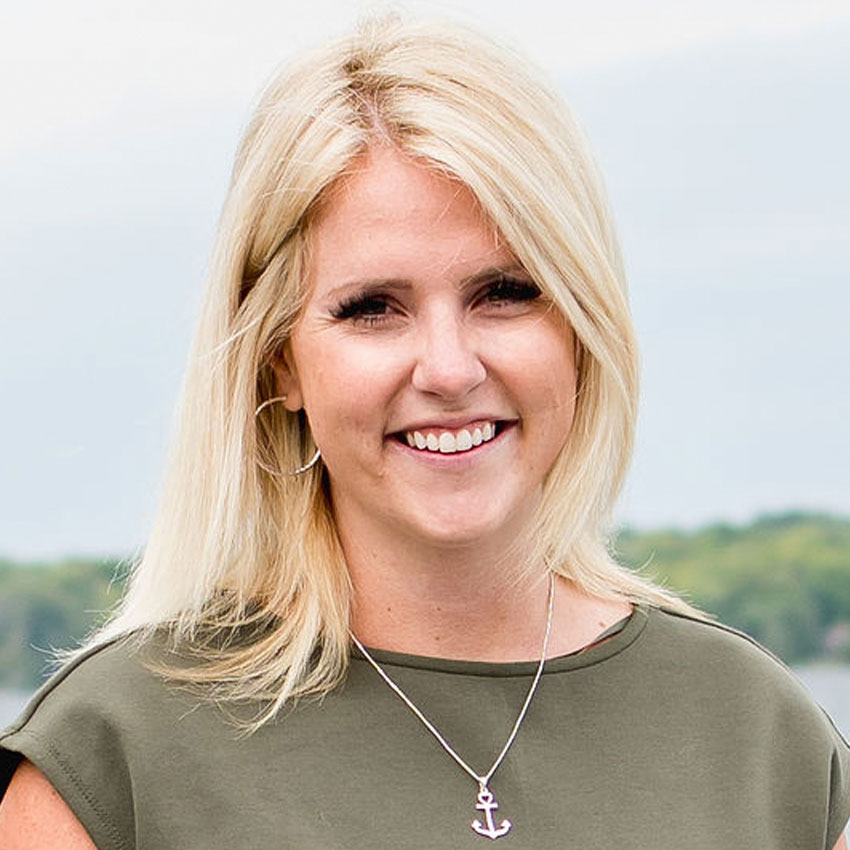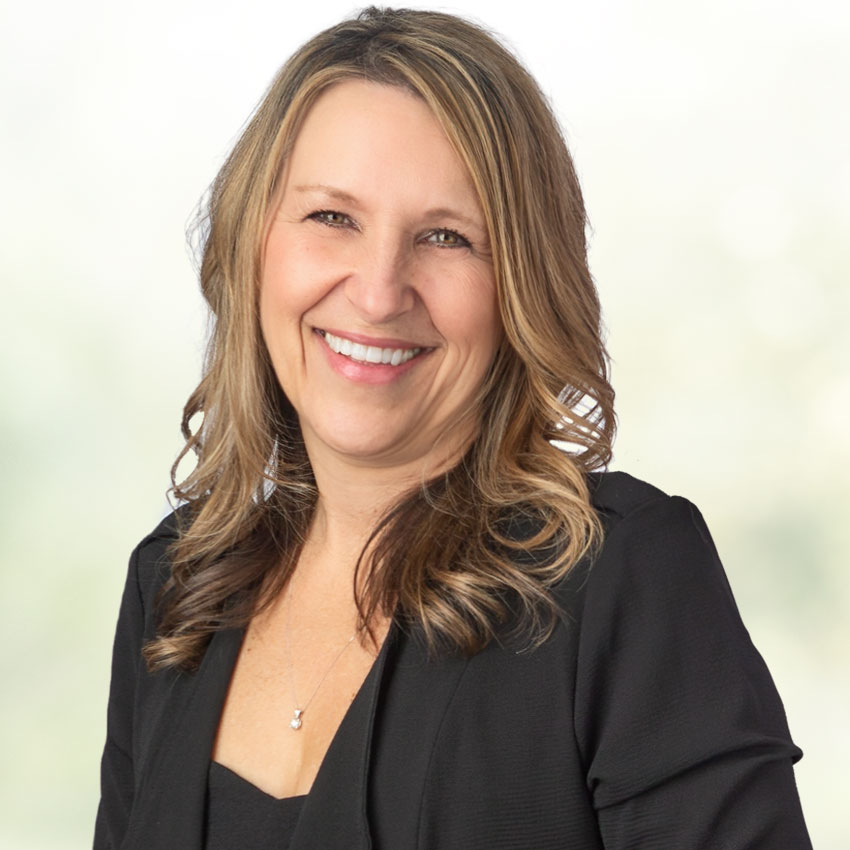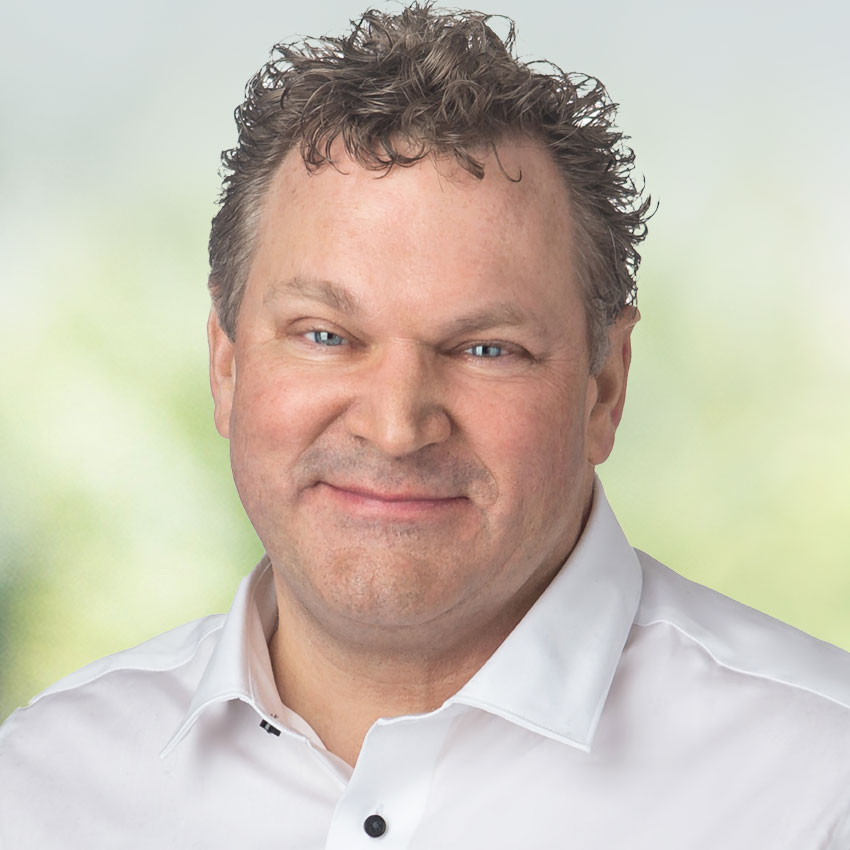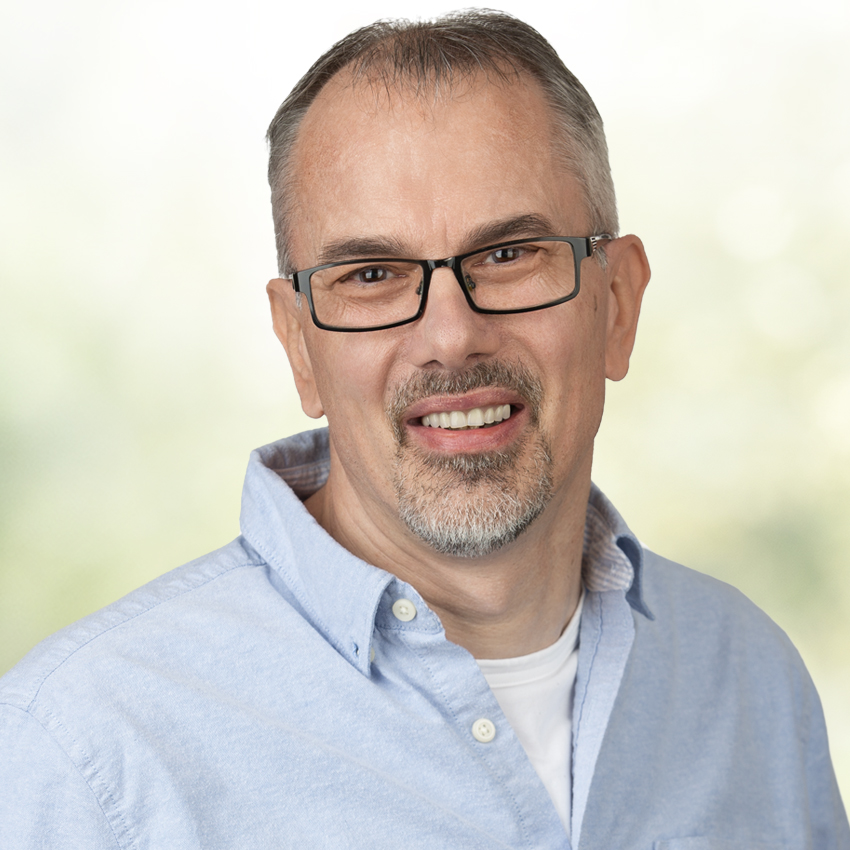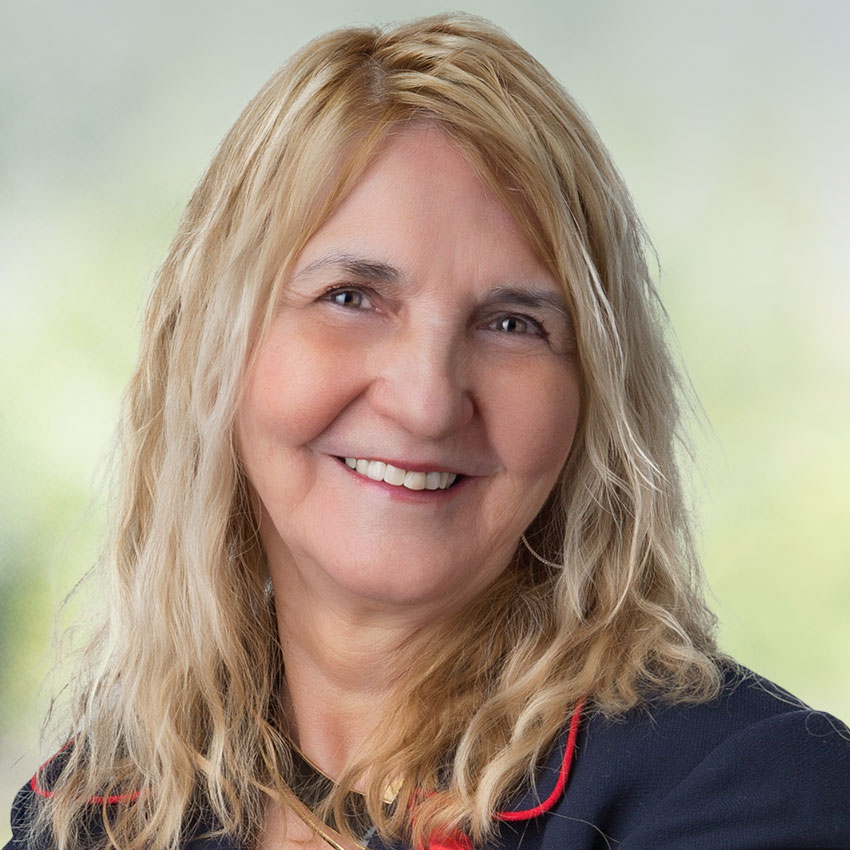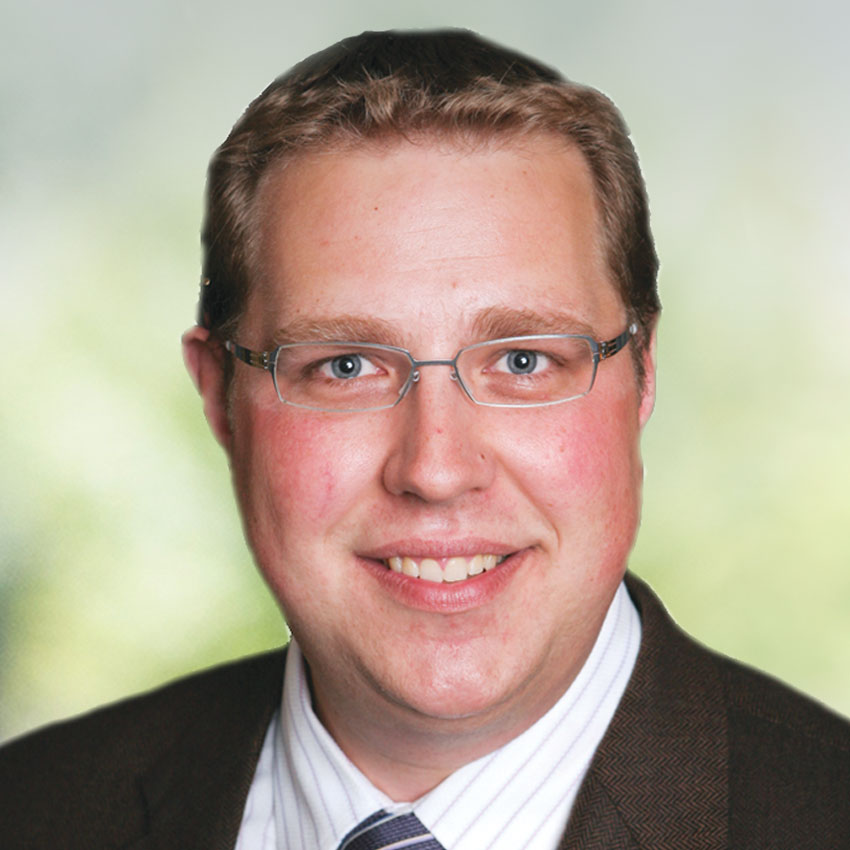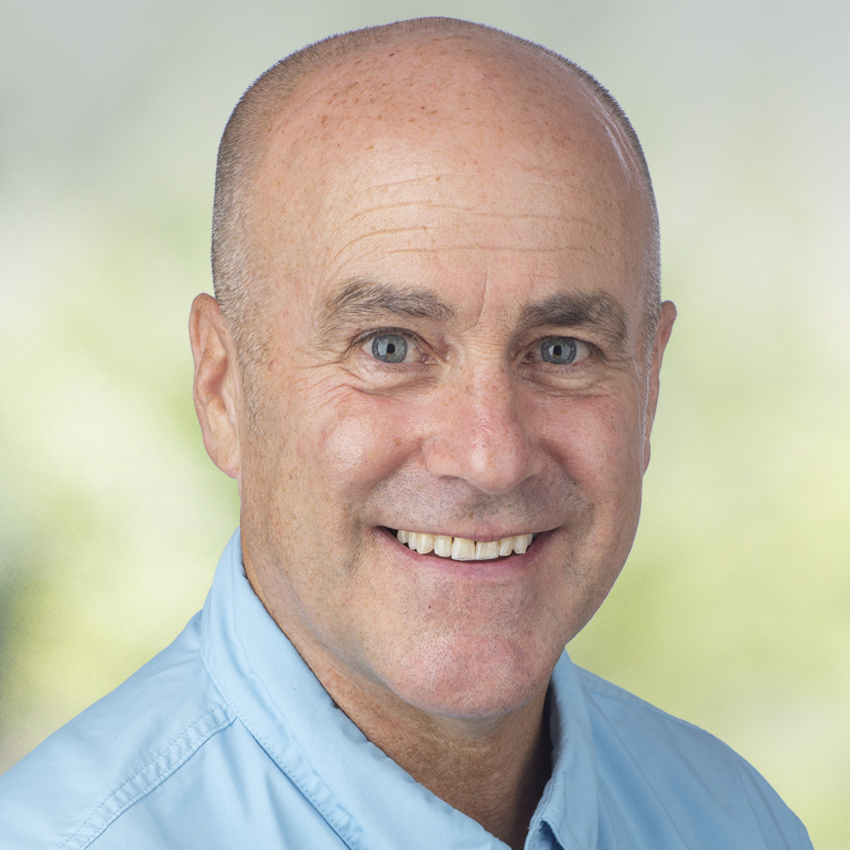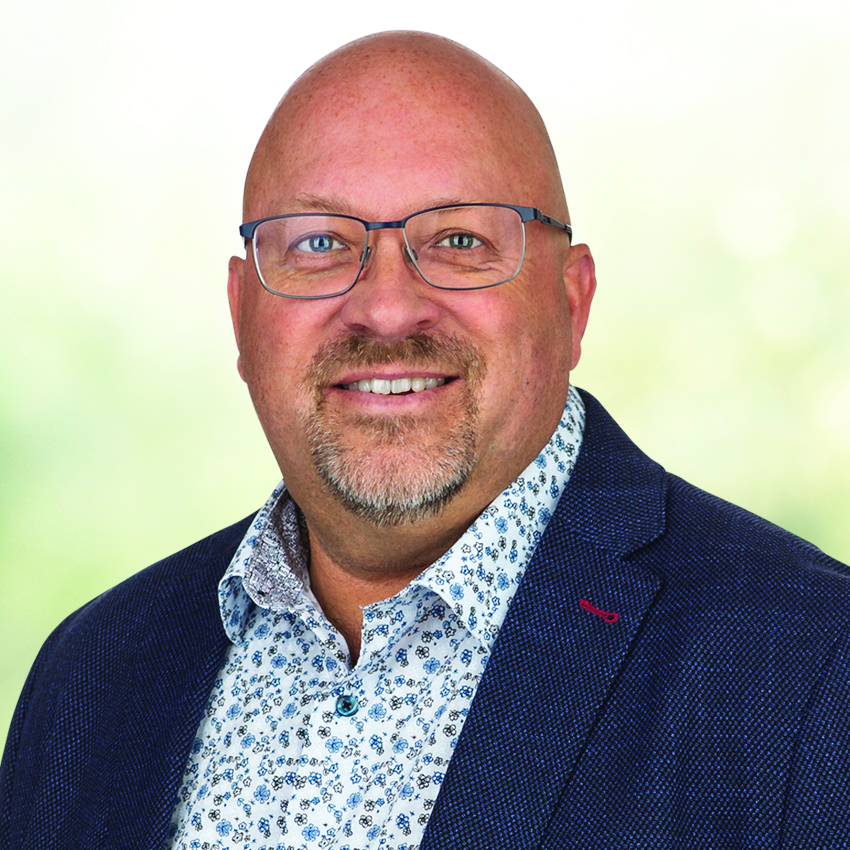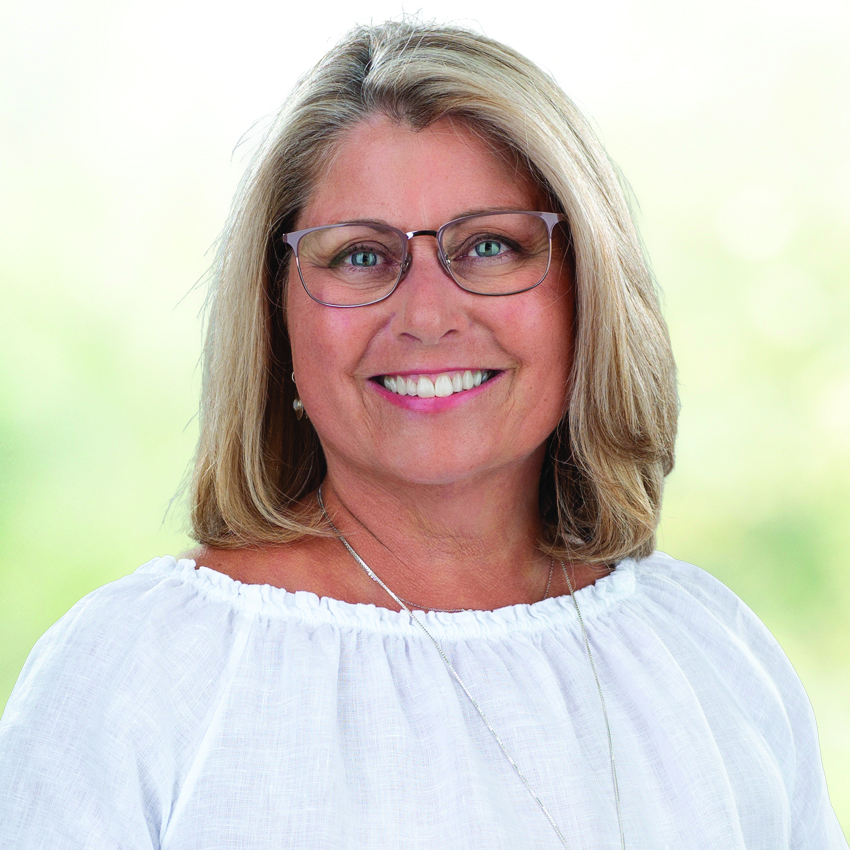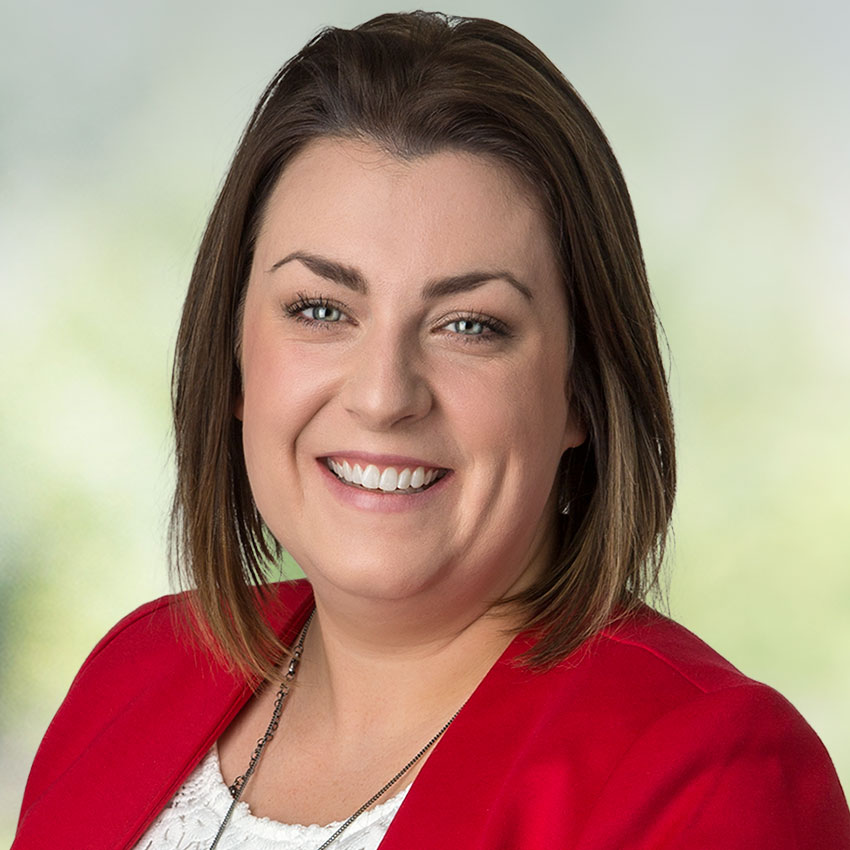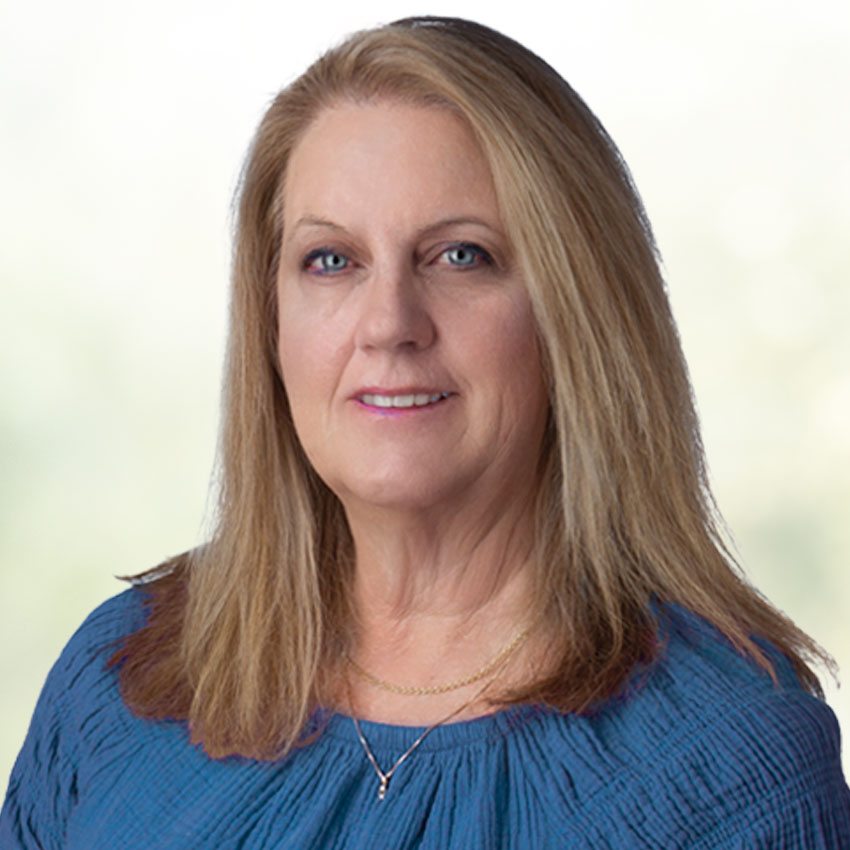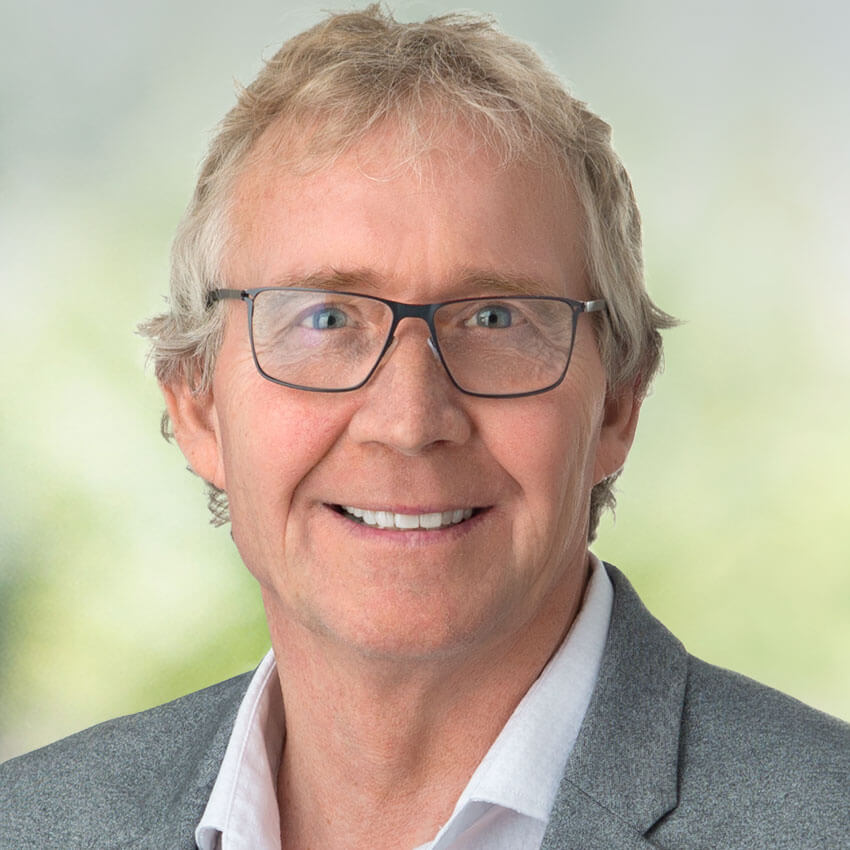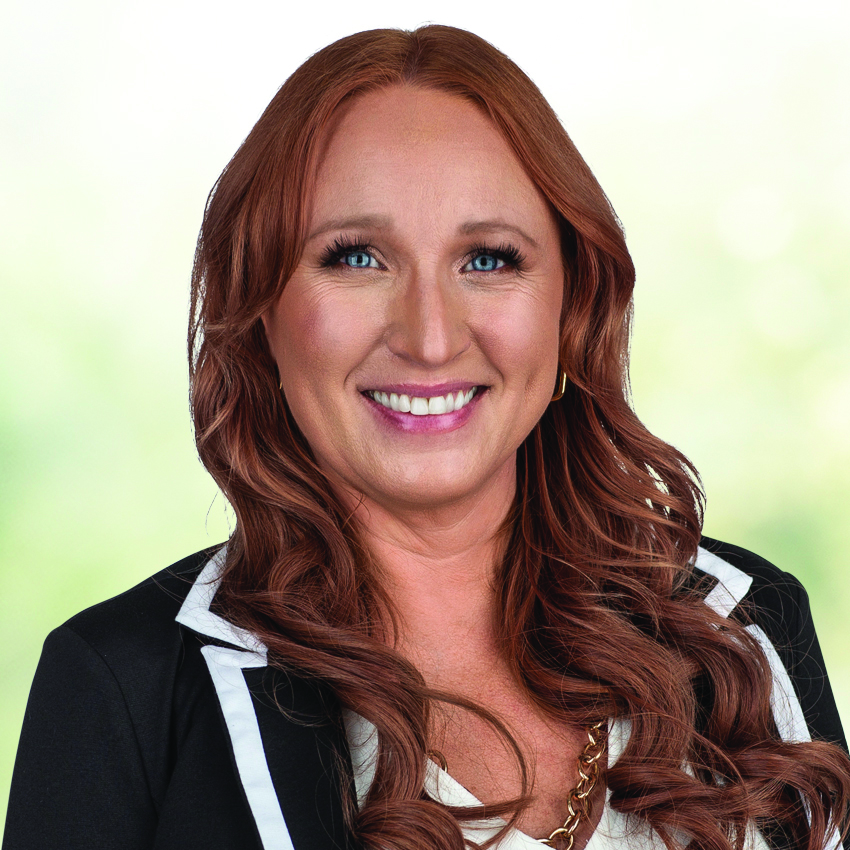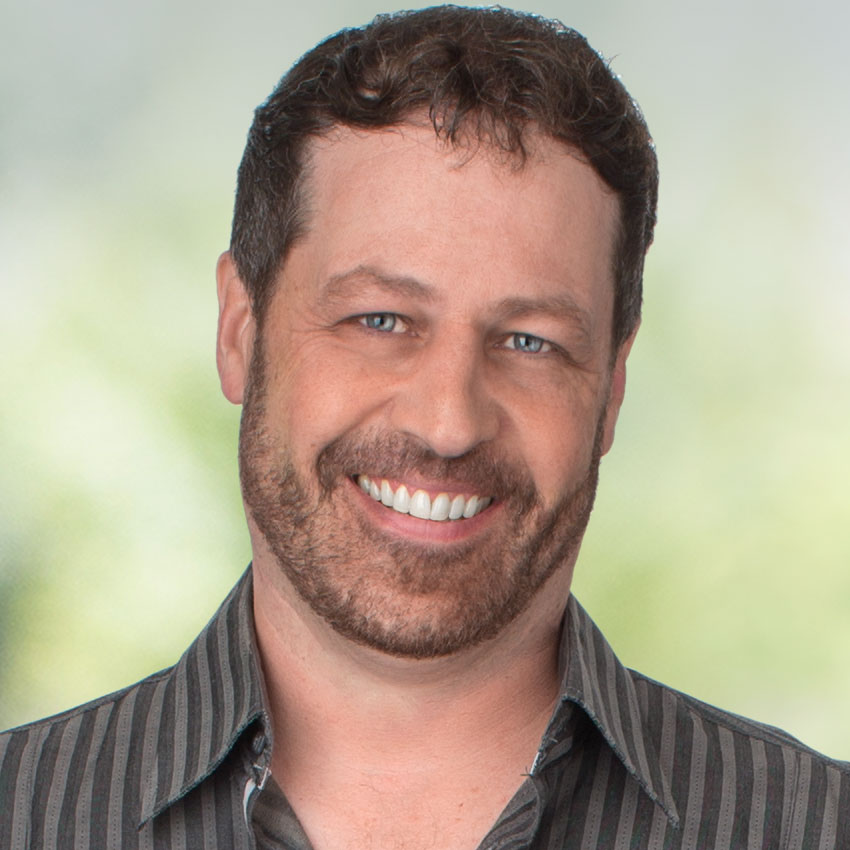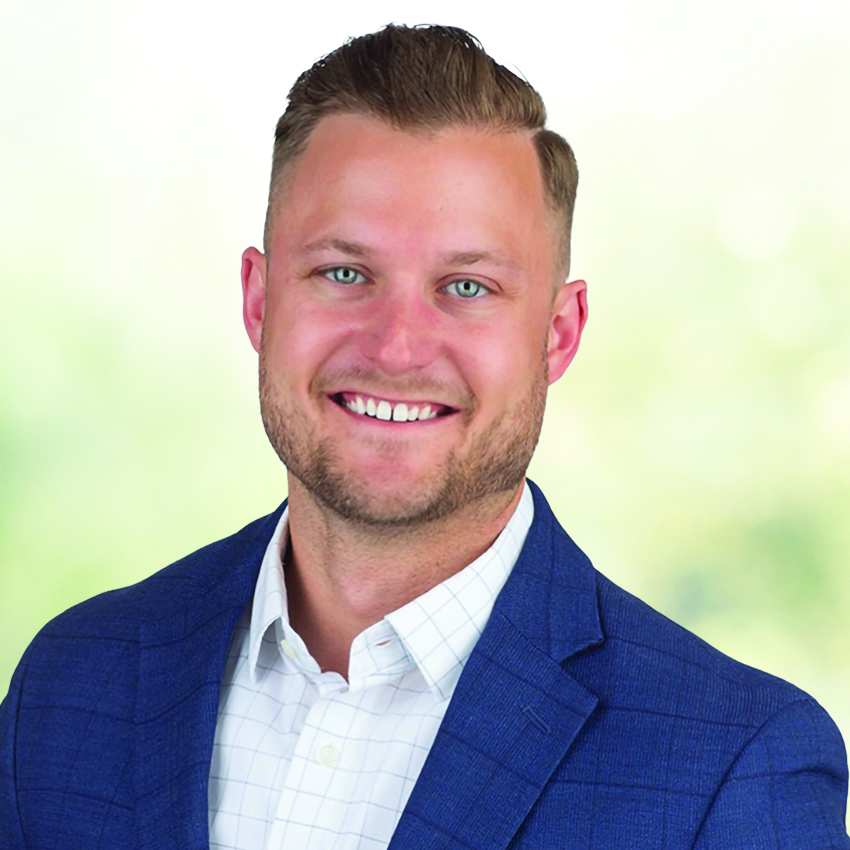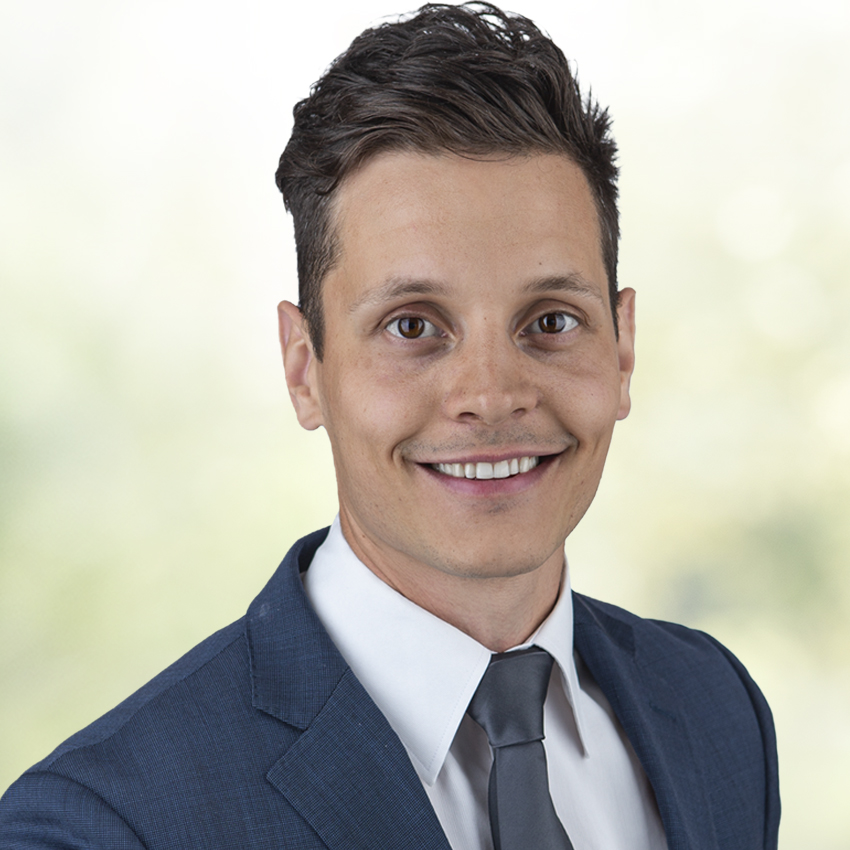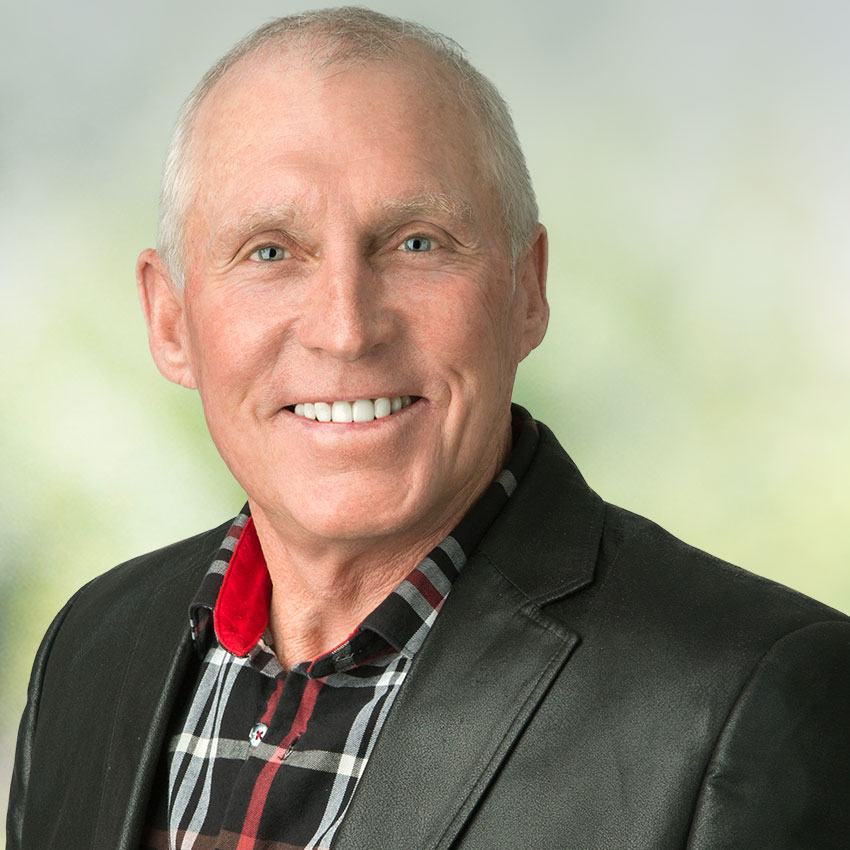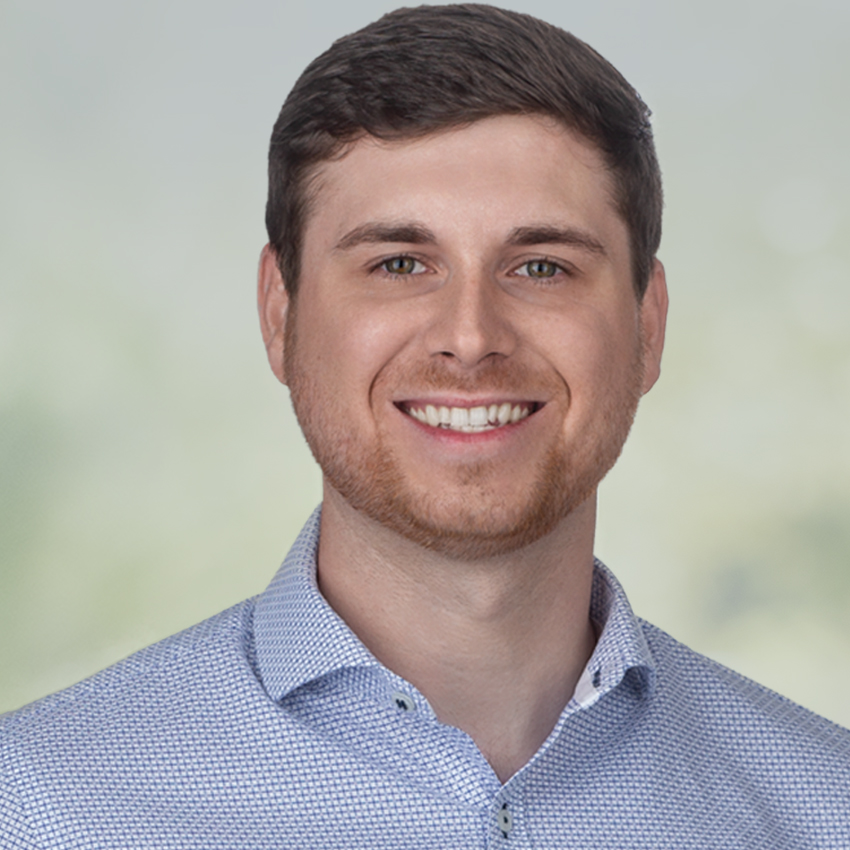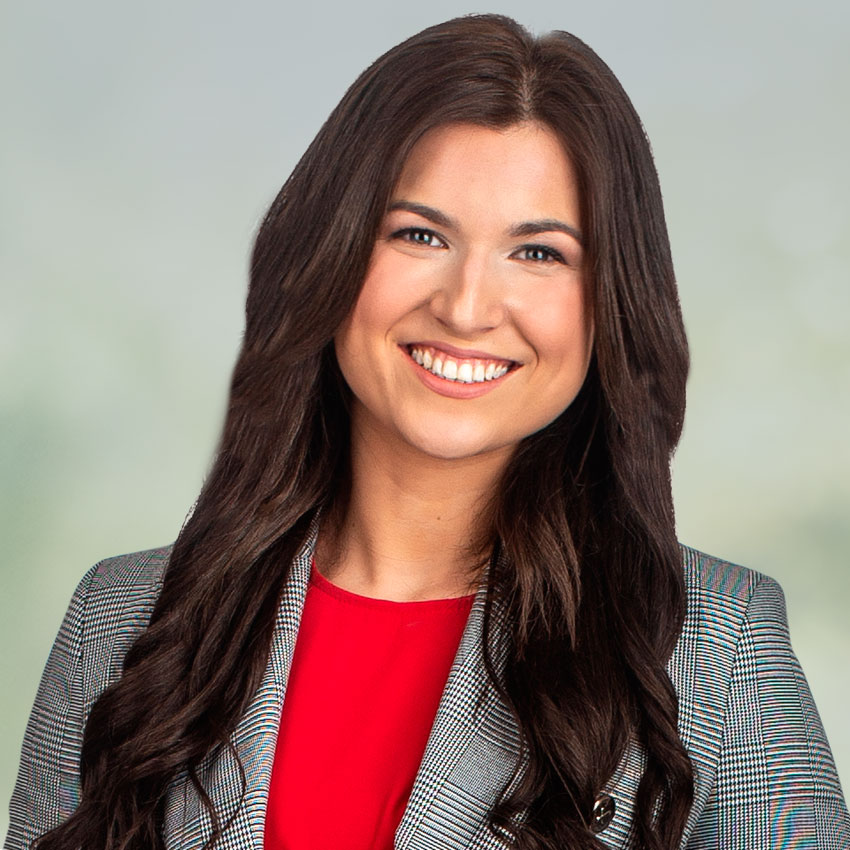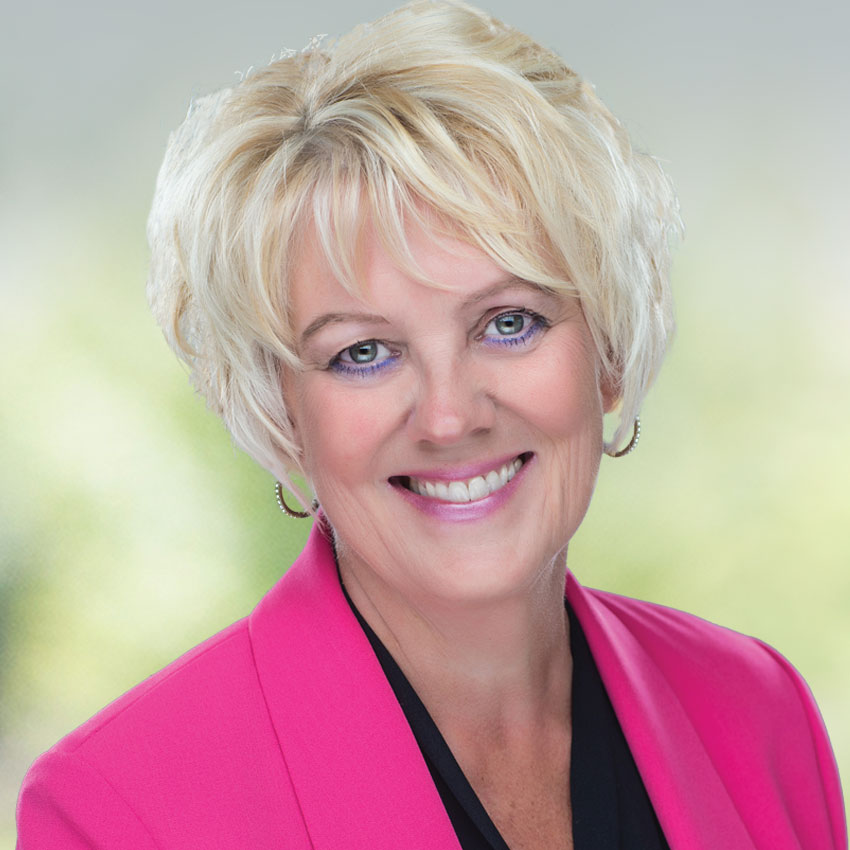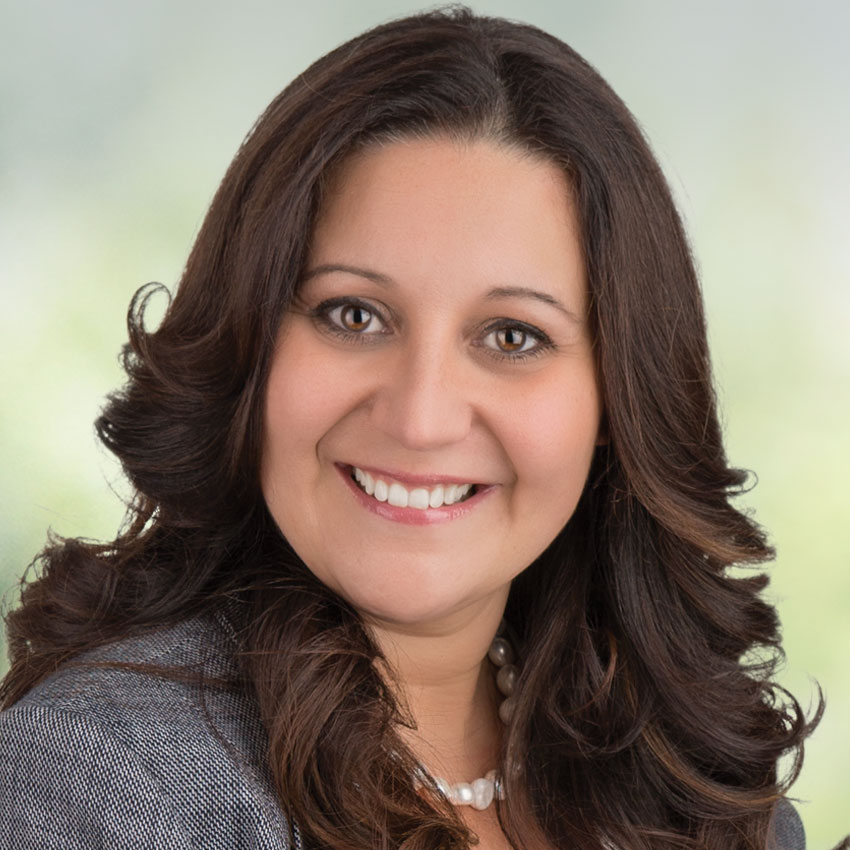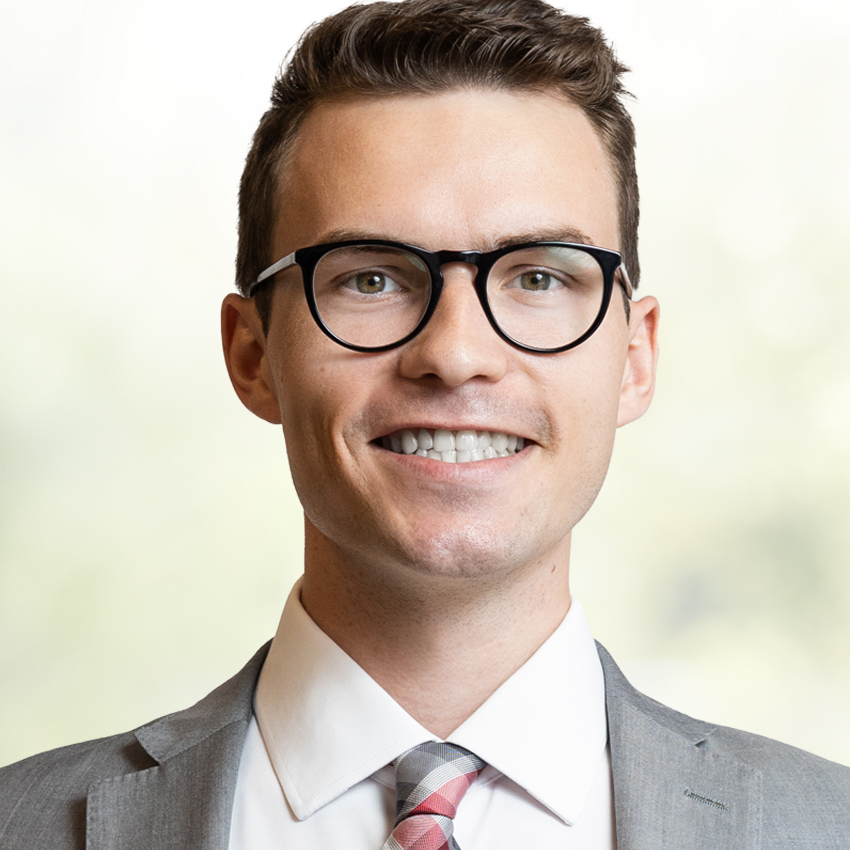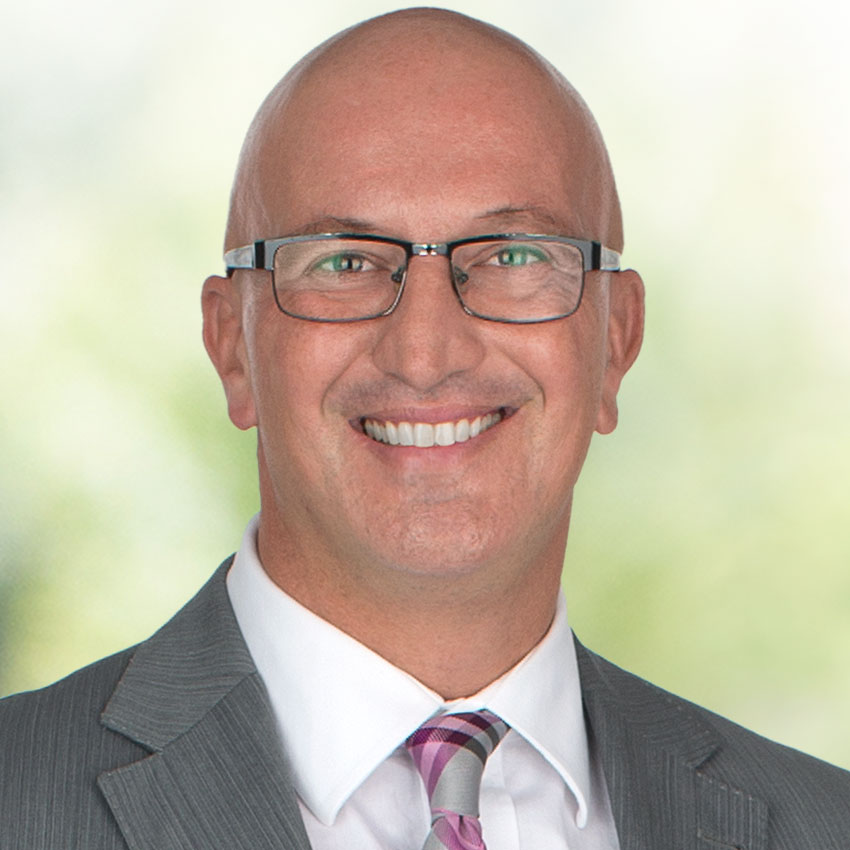 Real Estate Agents You Can Trust
Our Realtors® will find you the perfect home, in the perfect neighbourhood, on the perfect street. We won't settle until we've negotiated the best price for your home, whether you're buying or selling. We use innovative technology, designed for you. And we help neighbours, like you, in the communities where we live and work.
All The Right Homes in all
the Right Places
Our agents are experts in the local real estate market and will give you the facts you need to know to make educated decisions.
Once we've achieved a realistic sale price, along with a smart marketing strategy prepared by your agent, you can expect to sell your home for the best possible price in the least amount of time.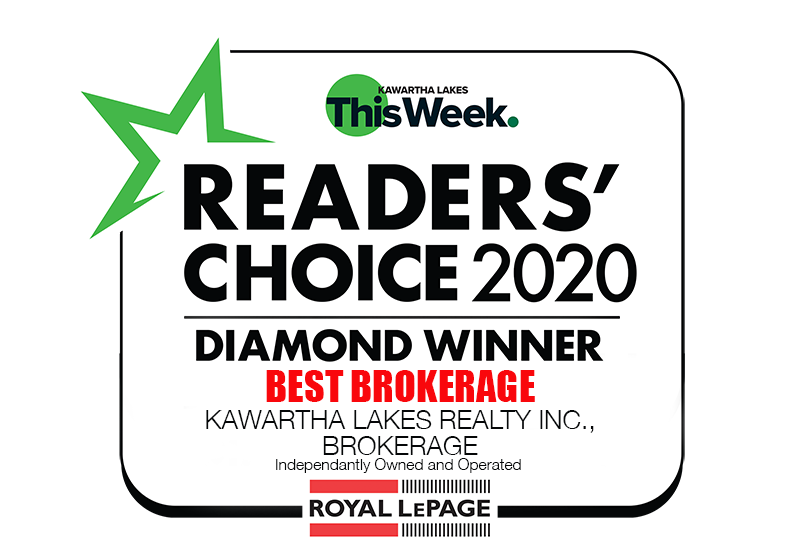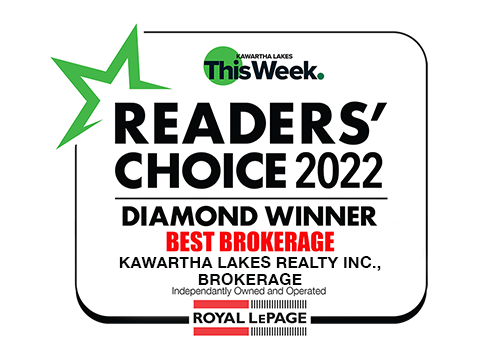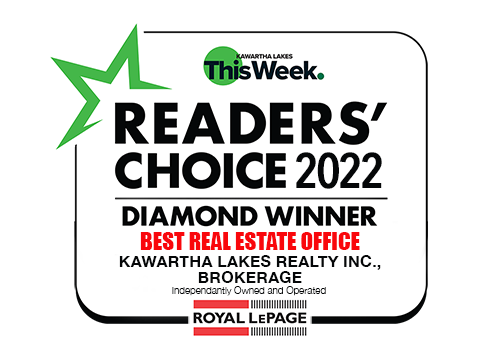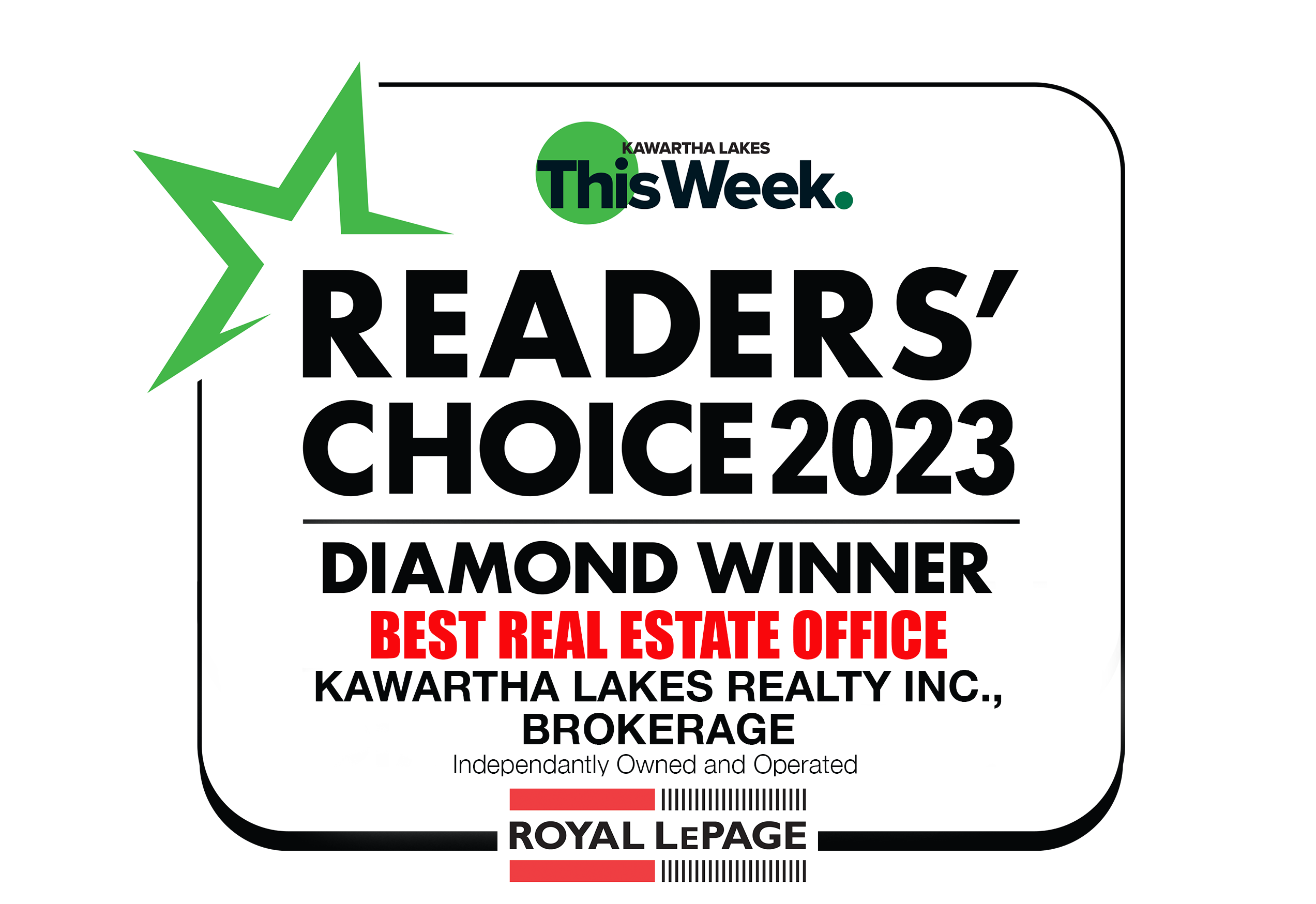 BEAVERTON BOBCAYGEON BOWMANVILLE BRECHIN  BETHANY BEWDLEY BOBCAYGEON BOLSOVER BUCKHORN BURNT RIVER CANNINGTON CITY OF KAWARTHA LAKES COBOCONK, KAWARTHA LAKES COE HILL CAESAREA CAMBRAY CAMERON DURHAM DUNSFORD ELDON TWP FENELON FALLS FOUR MILE LAKE GLENARM GOODERHAM HAVELOCK JANETVILLE JOYVISTA ESTATES KIRKFIELD KINMOUNT LAKEHURST LINDSAY LITTLE BRITAIN  MANILLA MANVERS HILLS MARMORA MINDEN NEWCASTLE NORLAND ORILLIA OSHAWA OTONABEE OAKWOOD OMEMEE PETERBOROUGH PETERBOROUGH COUNTY PICKERING PLEASANT POINT PONTYPOOL PORT PERRY RAMARA REABORO ROSEDALE SEAGRAVE SOLINA SUNDERLAND BROCK SELWYN STURGEON POINT TORONTO TOWN OF LINDSAY TRENT LAKES (BOBCAYGEON) TRENT HILLS VERULAM WHITBY WOODVILLE WEST GUILFORD